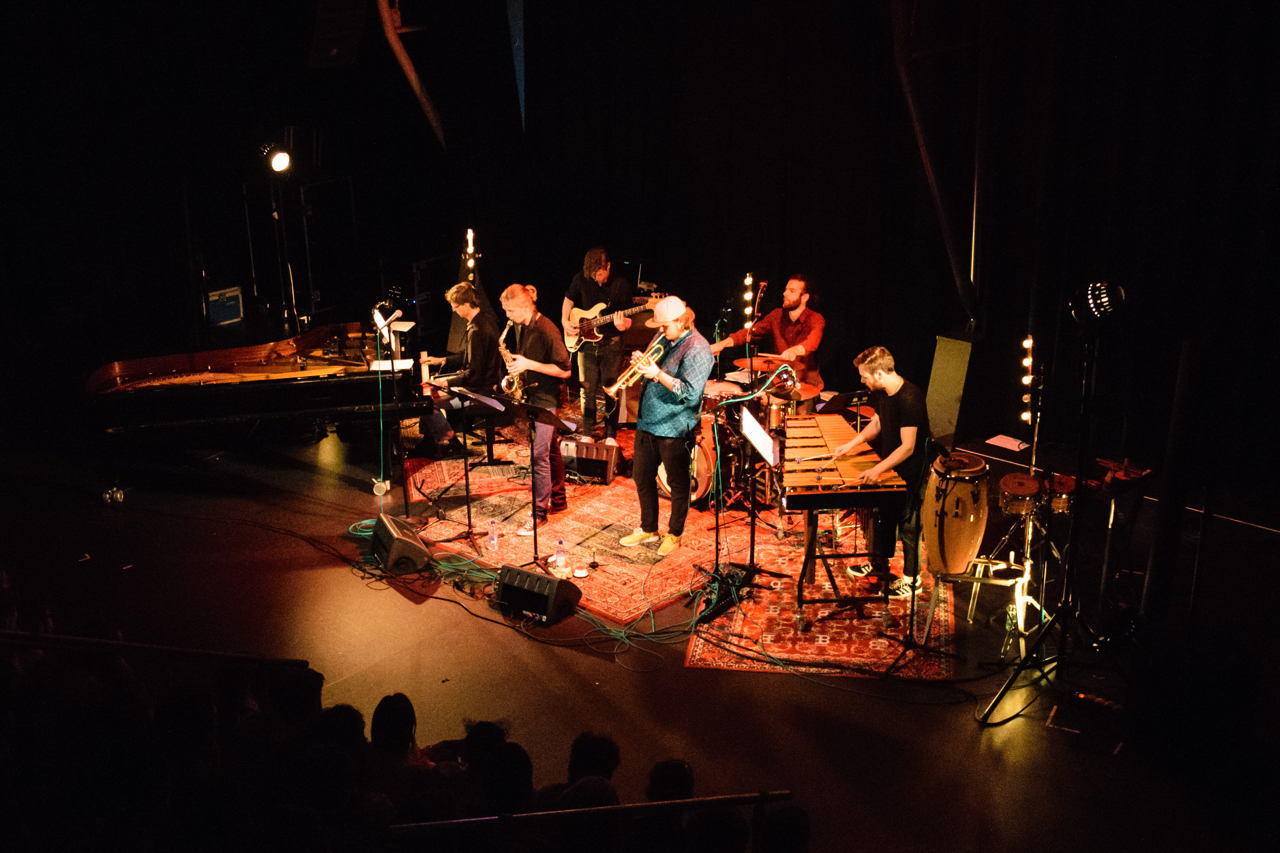 Milan Kühn Sextet
---
Milan Kühn – Saxophone
Marko Mebus – Trumpet
Robert-Jan Vermeulen – Piano
Maximilian Hering – Drums
Jonas Martyn – Vibraphone
Christoph Chudaska – Bass
Sol's Electric Machines
---
Sol´s Electric Machines is the actual project led by the contemporary jazz pianist/composer Sol Jang. Their music blurs the boundaries between groove sounds, rough funk rhythm, traditional jazz harmonies and modern pop sound.
Sol Jang – Piano/Synth
Luuk Stap – Bass
Max Hering – Drums
Jan Krause – Guitar
Sol Jang International Project
---
Sol Jang's privilege experiences in her musical and personal life made her create a lot of original music. International Project is about her fascination for jazz, the way she looks at her life in South Korea, USA and the Netherlands.
Sol Jang – Piano
Lukas Keller – Upright Bass
Maximilian Hering – Drums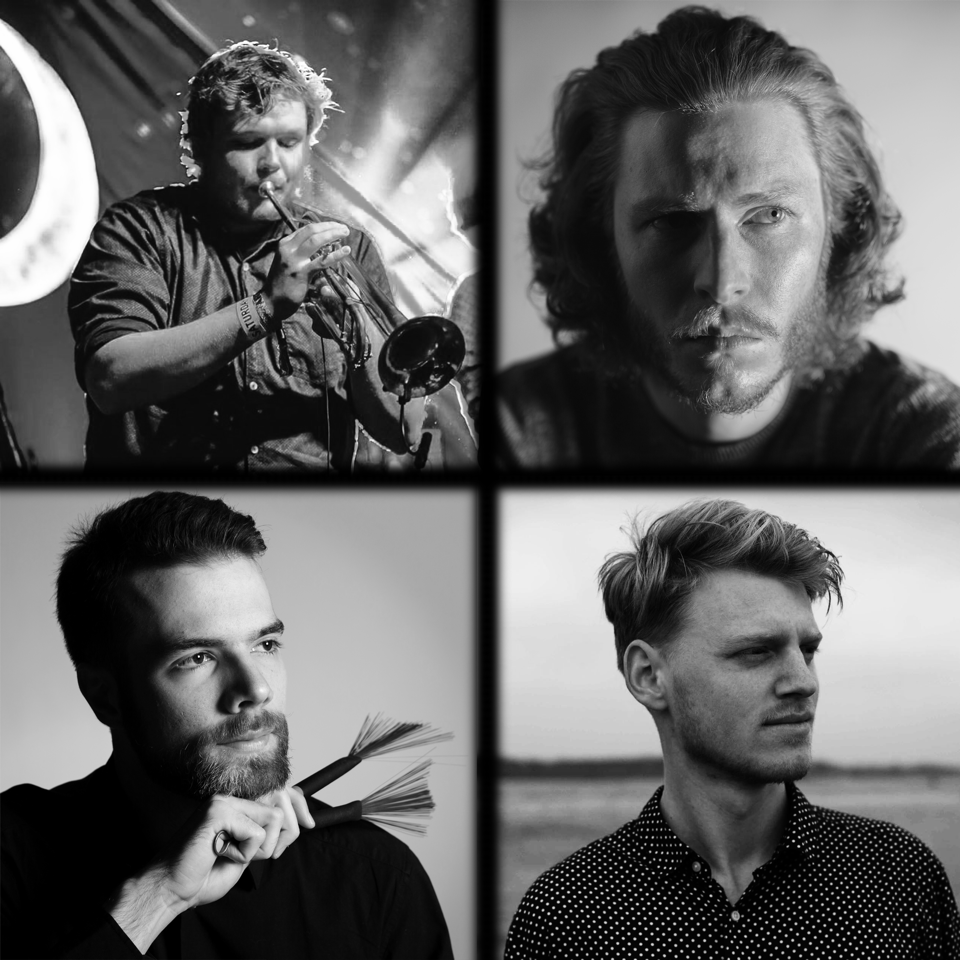 The Flying Dutch Jam
---
In "The Flying Dutch Jam" jazz musicians from Mainz, Arnhem, Amsterdam and Rotterdam meet and dedicate themselves to compositions of actual and former styles. Their setting as a quartet - with Joël Botma on trumpet, Jan Felix May on piano, Jort Terwijn on upright bass and Maximilian Hering on drums - allows much freedom and room for personality. Passion and abandon to music is a leading idea of this formation and results in a multifarious and lively program.

Joël Botma – Trumpet
Jan Felix May – Piano
Jort Terwijn – Upright Bass
Maximilian Hering – Drums